TONNES OF NATURAL AGGREGATES PRESERVED PER YEAR
BLACK BIN BAGS SAVED FROM
LANDFILL PER YEAR
CONSTRUCTION INDUSTRY COST
SAVING PER YEAR
PRESERVING OUR NATURAL RESOURCES
Fortis are leaders in Incinerator Bottom Ash (IBA) processing.
IBA Aggregate is produced from waste-to-energy facilities from non-recyclable domestic waste which would have otherwise been sent to landfill. The energy recovery process generates electricity via combustion, delivering significant environmental, social and economic benefits to the community.
Rather than going to landfill, the ash produced from this process is recovered and transported to one of our start-of-the-art facilities for recycling.
Fortis recovers ferrous and non-ferrous metals from the IBA which are re-used worldwide to relieve the burden on mass extraction of low yielding virgin metal ores such as copper. The other main part of the process produces a secondary aggregate that is used as an alternative to primary or quarried aggregate in the construction industry, Fortistone® IBA Aggregate. The provision of sustainable secondary aggregate from the waste-to-energy process reduces the requirement for locally sourced primary aggregate and avoids the import of aggregate from further afield.
The country is facing a limited availability of primary aggregates and the use of alternative sustainable construction materials such as Fortistone® IBA Aggregate are now becoming essential to the future of construction.
IBA Aggregate has a key part to play in providing the building blocks for highways and construction projects as well as being part of the solution for the country's waste. It deserves to be recognised as one of the most sustainable and essential resources.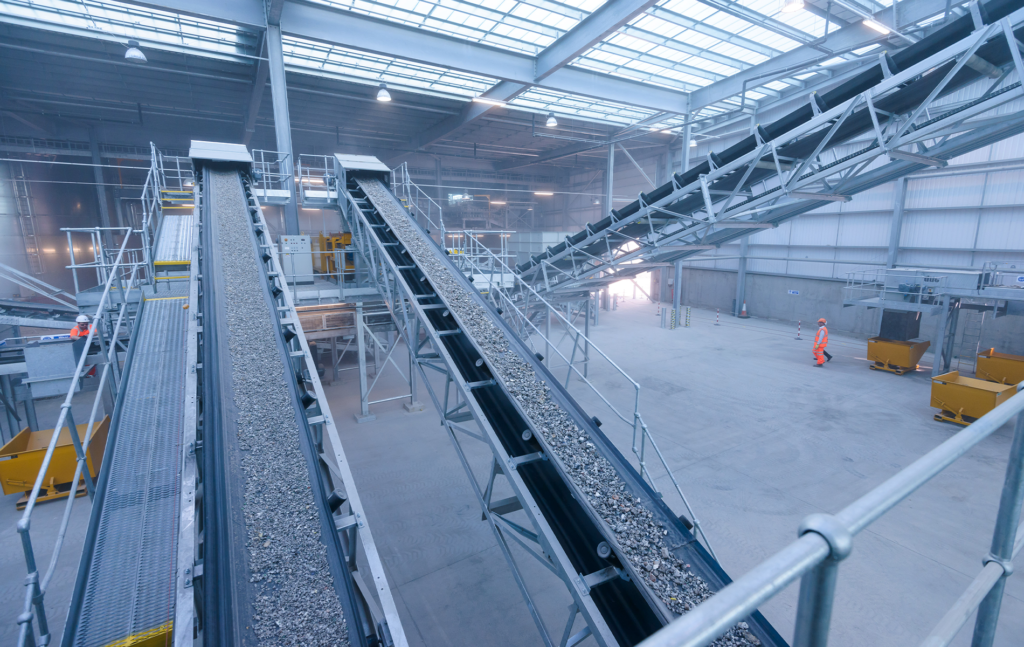 Fortistone IBA Aggregate Case Studies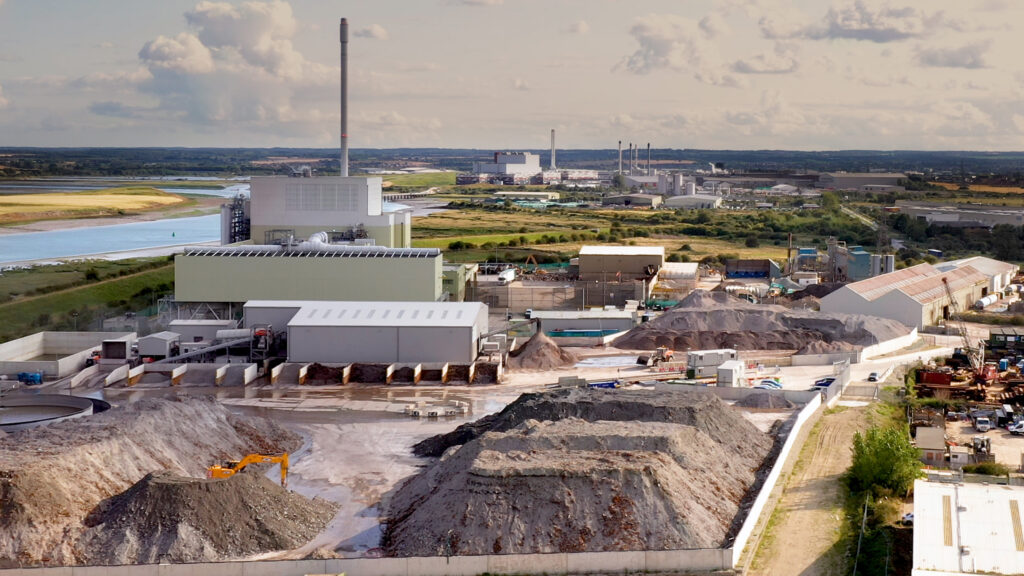 Fortis is a leader in the recycling and processing of IBA (Incinerator Bottom Ash), derived from the Energy from Waste…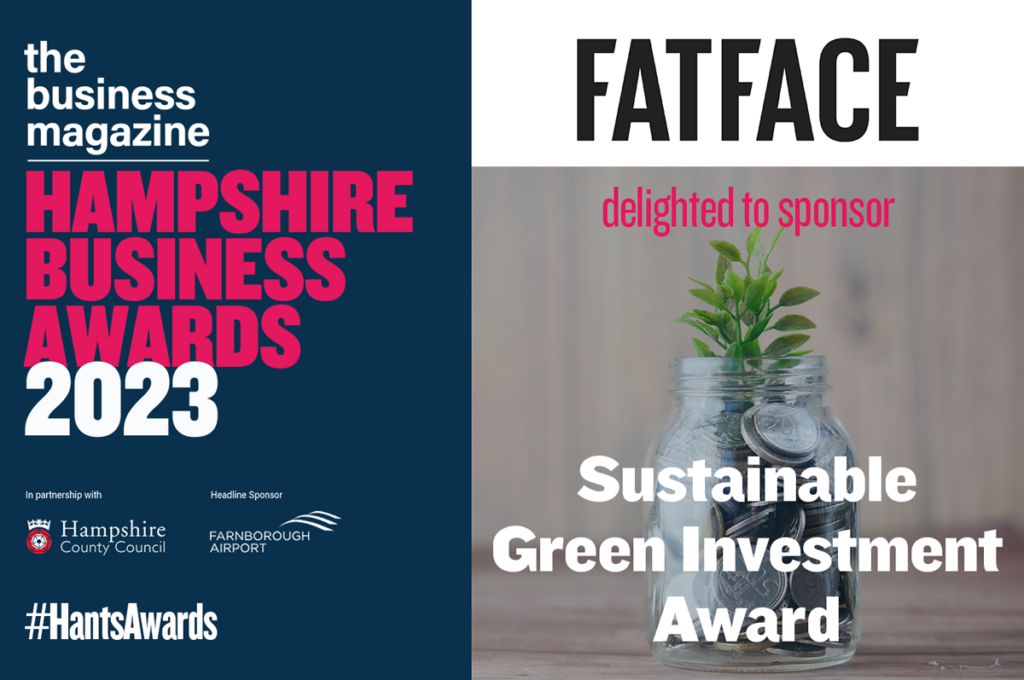 Fortis IBA is delighted to have been shortlisted as a finalist for the prestigious Hampshire Business Awards in the Sustainable…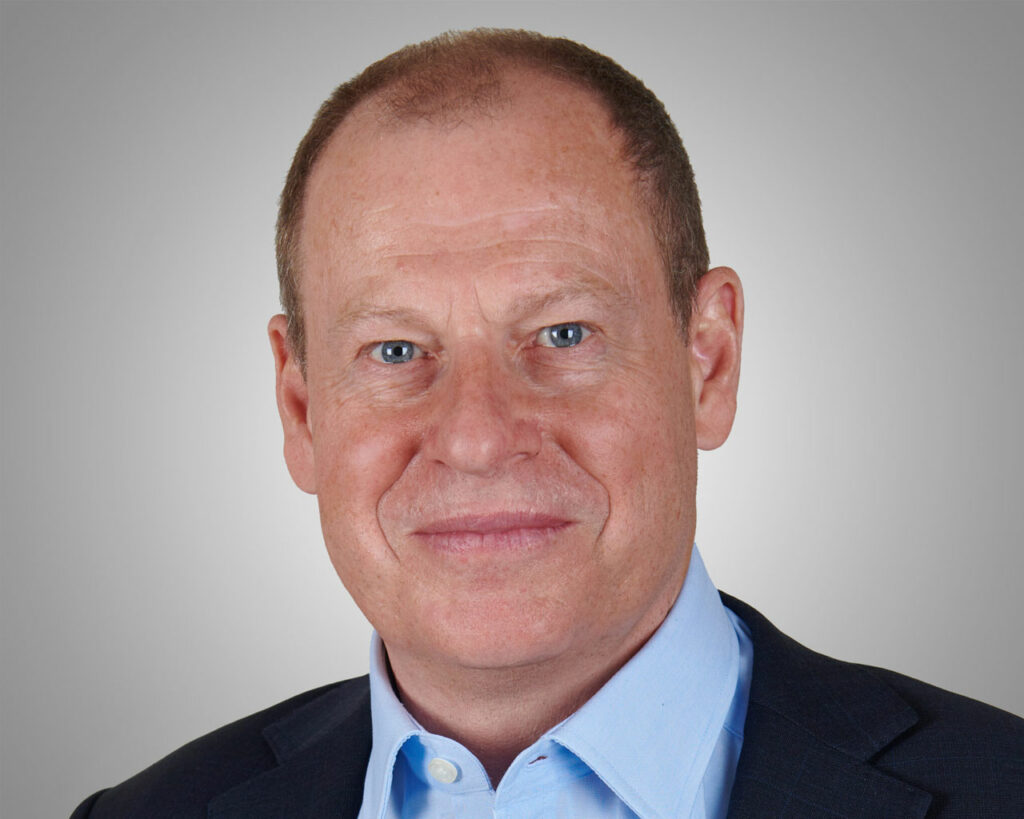 Fortis IBA Ltd is delighted to welcome Mark Oliver to the business as Chairman.  Mark, a civil engineer, brings over…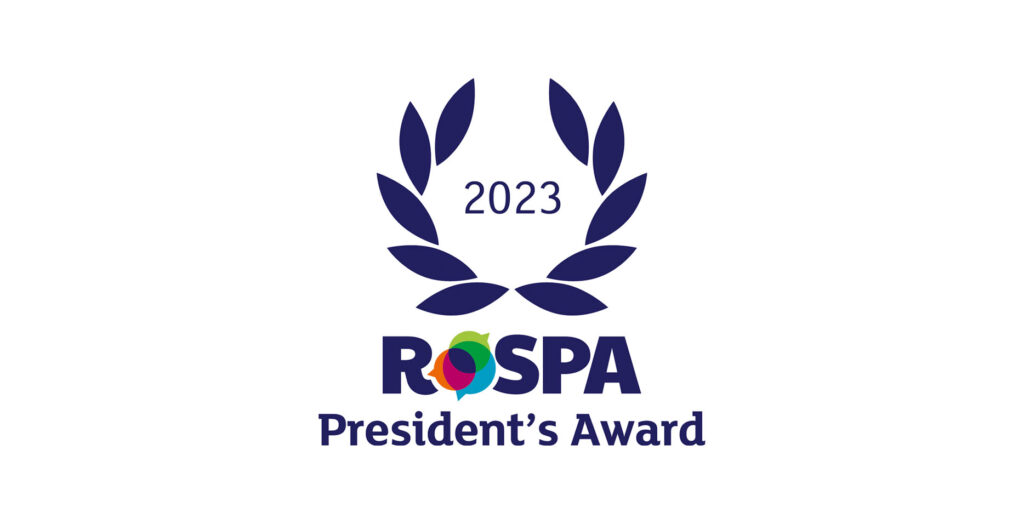 We are delighted to announce that Fortis IBA Ltd has won a RoSPA President's (14 consecutive Golds) Award, demonstrating its…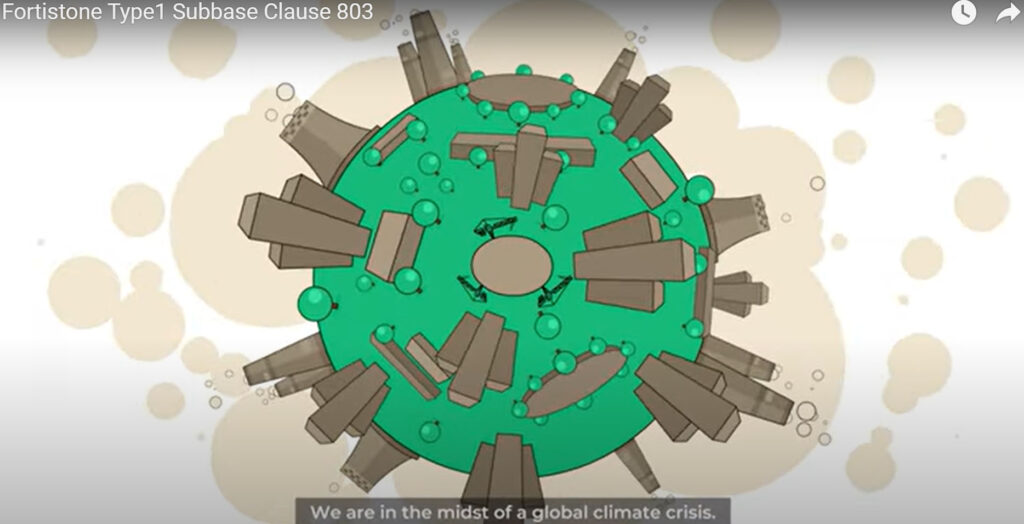 The construction industry has a vital role to play to protect our planet and responsible construction material sourcing is essential…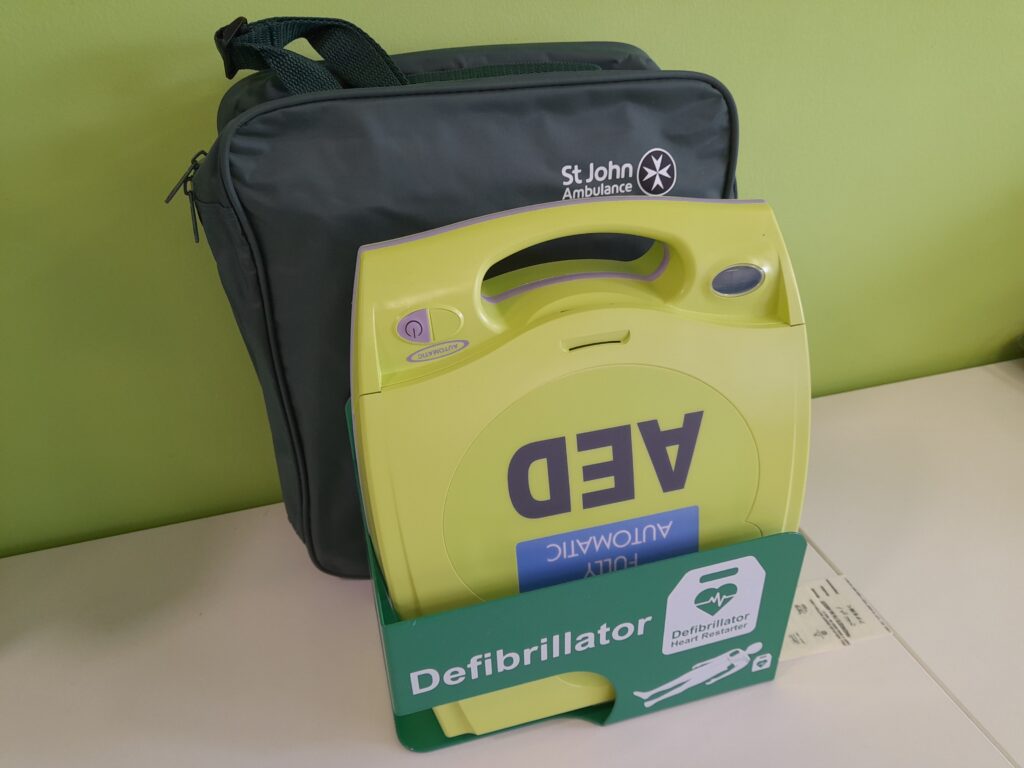 We are pleased to announce that Fortis and the Raymond Brown Group has installed defibrillators across all sites, including IBA…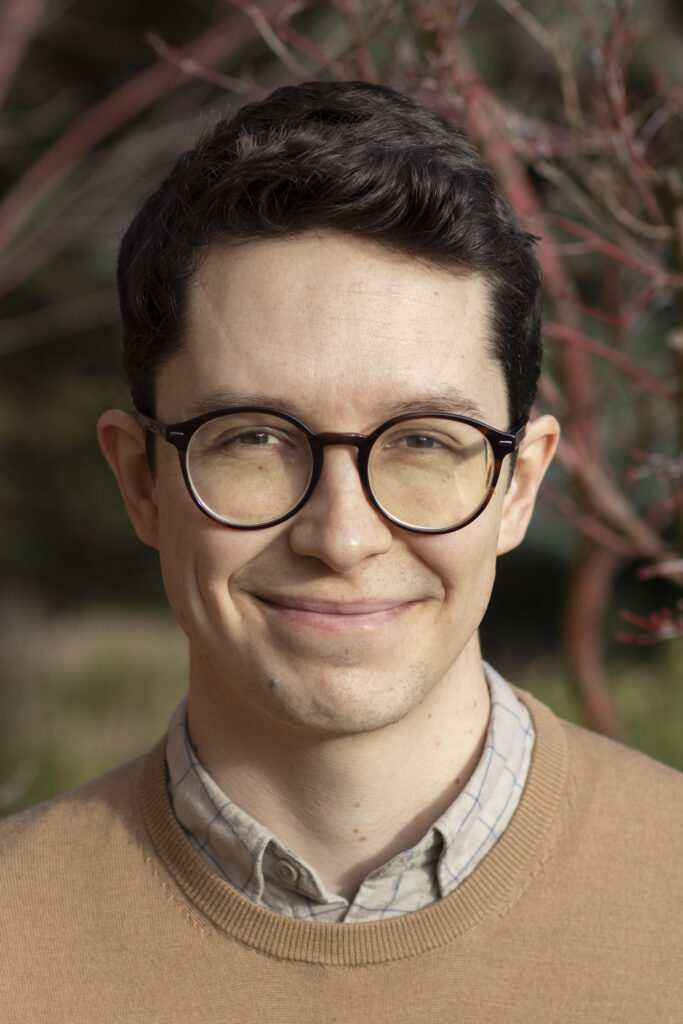 As part of a Knowledge Transfer Partnership (KTP) with Portsmouth University, we are pleased to welcome Harry Frost to the…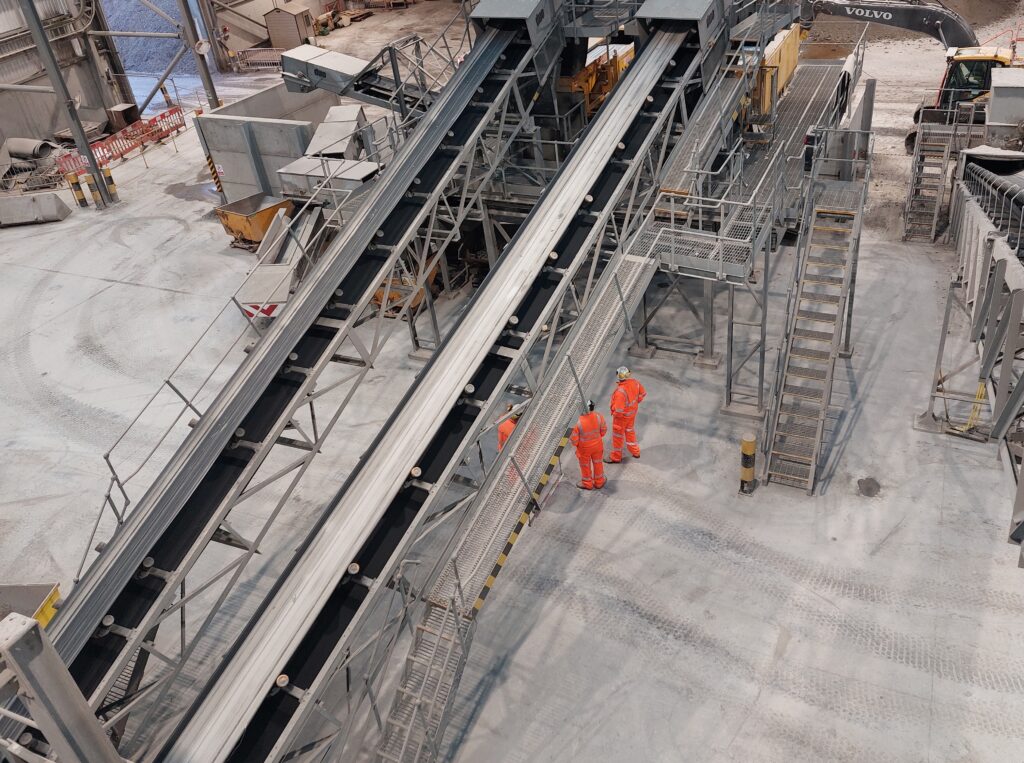 All Fortis sites took part in a group-wide 'Stop for Safety' event on Tuesday 3rd January 2023. The site management…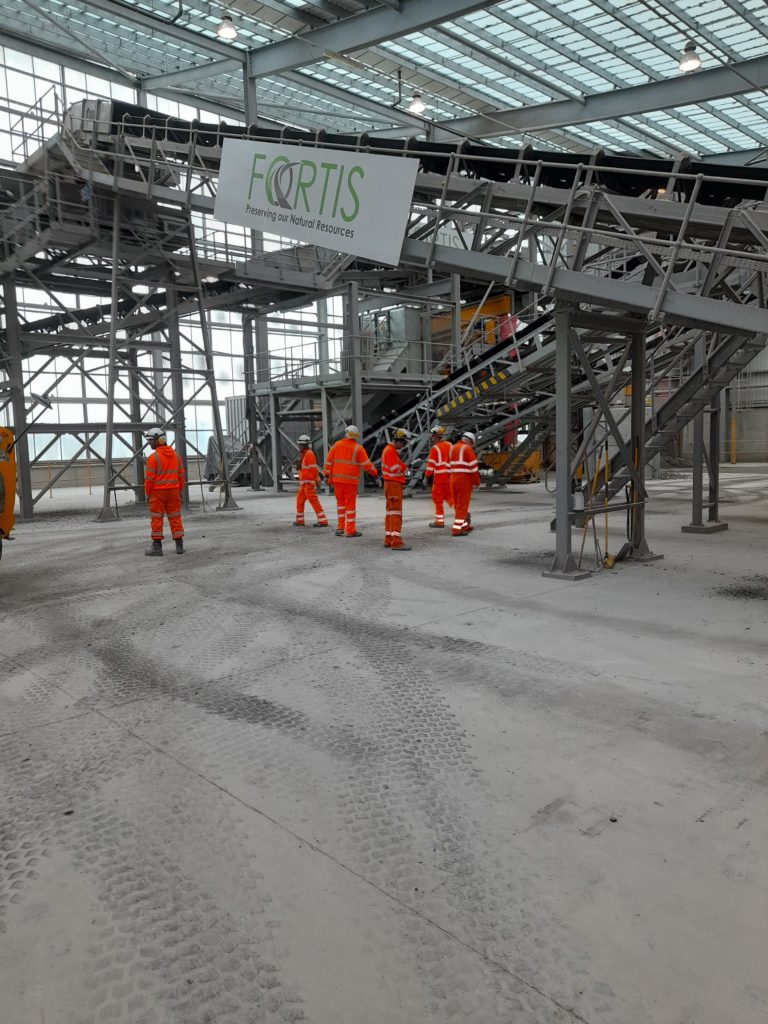 Passion, Responsibility and Engagement are our three core values and should form the foundations of how we perform and conduct…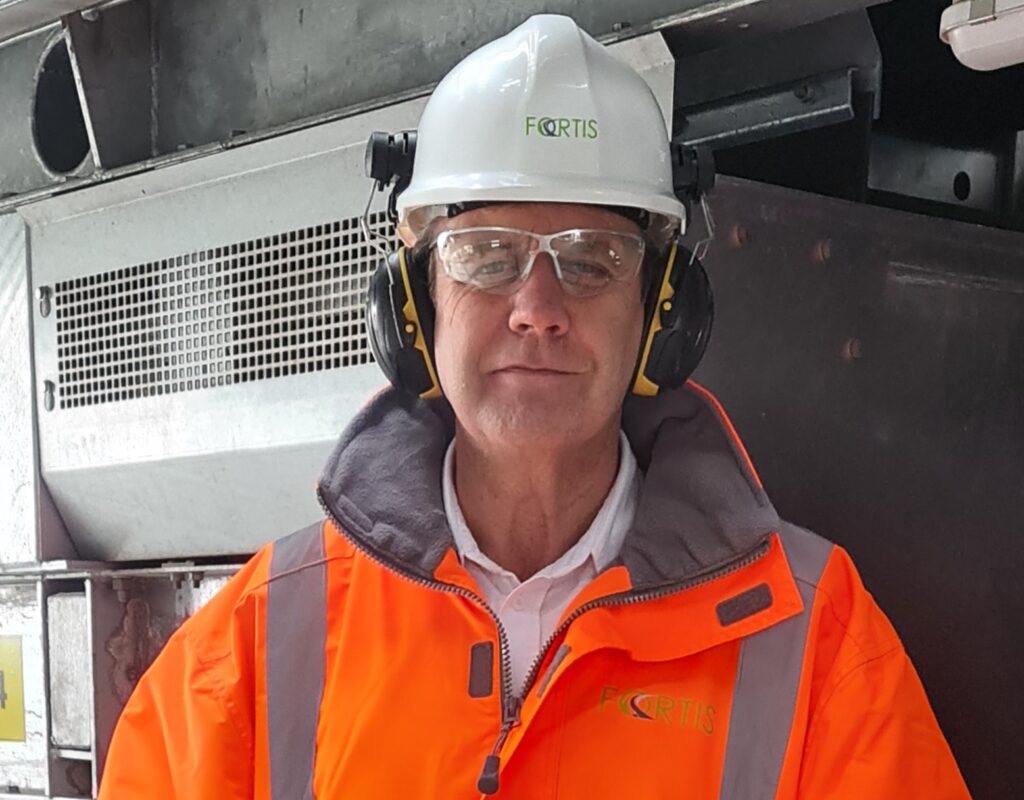 We are delighted to welcome Tim Palmer, General Manager of the Ridham Dock IBA Processing Facility to Fortis IBA Ltd.…